Harrows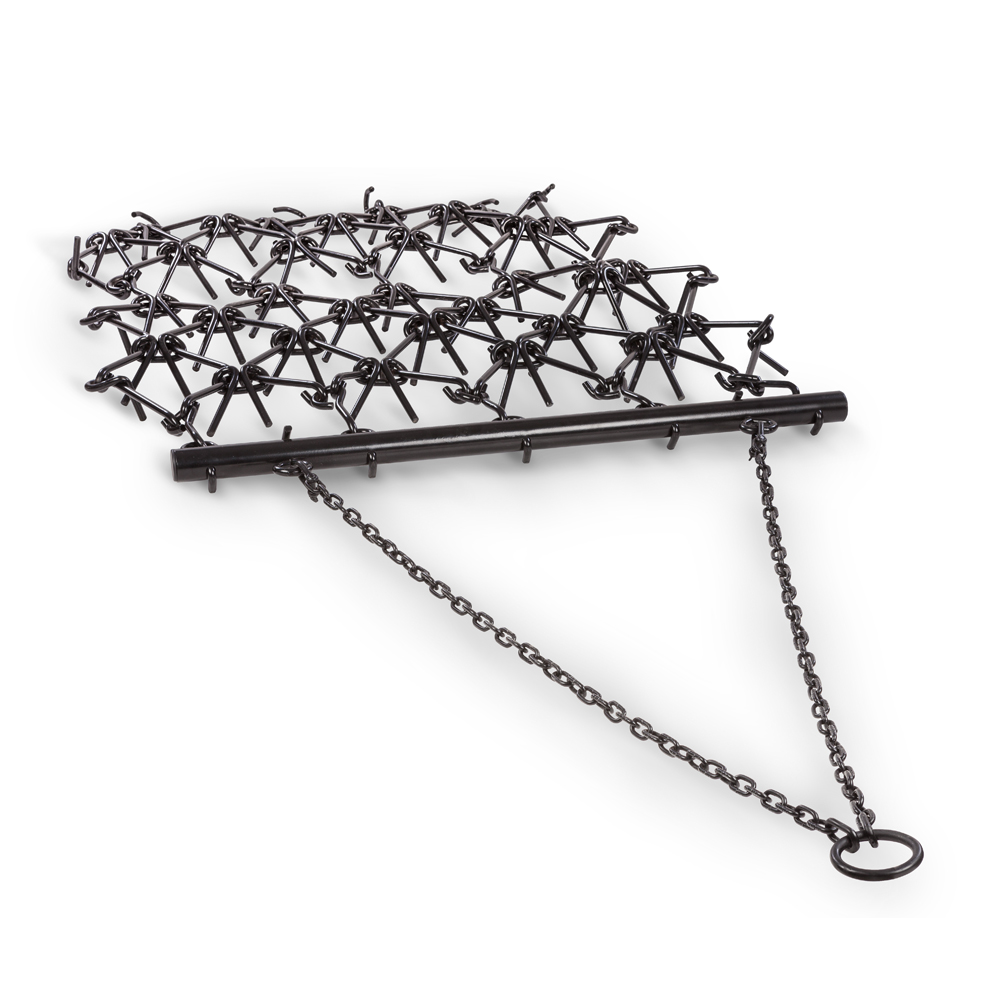 48" Wide, for ATVs and UTVs
Use our heavy-duty DR Drag Harrow to level garden plots and break up clods of soil. Gnarly hooks and tines tear through any weeds and roots, break up compacted surfaces, and get your garden or food plot prepped for seeding.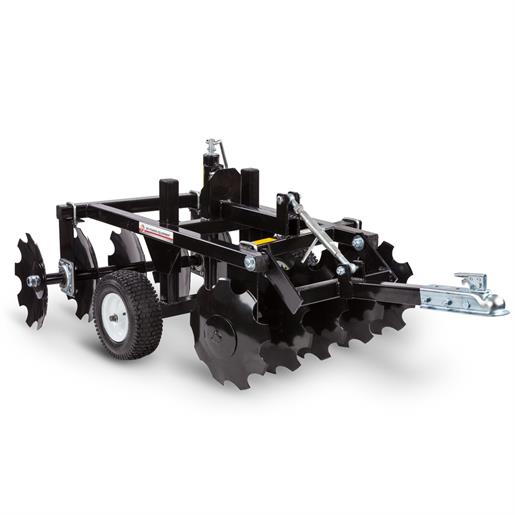 33" Wide, for ATVs, UTVs, or Garden Tractors
Our ATV Disc Harrow is perfect for breaking up clods of soil after plowing to provide a smooth surface for planting. Will also chop up weed or old crop remainders.