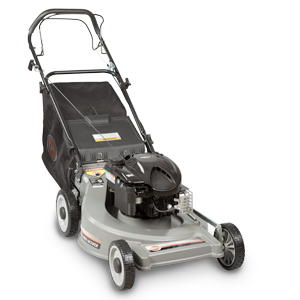 DR SP22 Self-Propelled Mower
A self-propelled mower that's built to last!
The DR SP22 Mower is packed with professional-grade features for a professional-grade cut, season after season after season. The cast aluminum deck is so durable that it's backed by a lifetime warranty. It may just be the last walk-behind mower you ever buy!
Models and Specs
Contact Us for Pricing
Features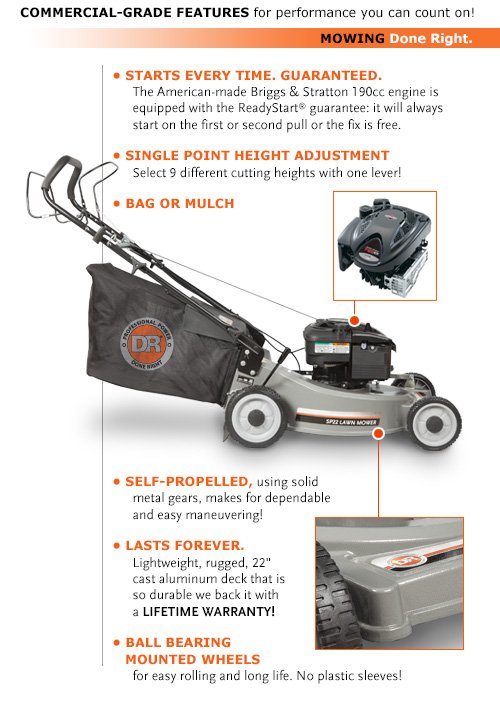 See in Action